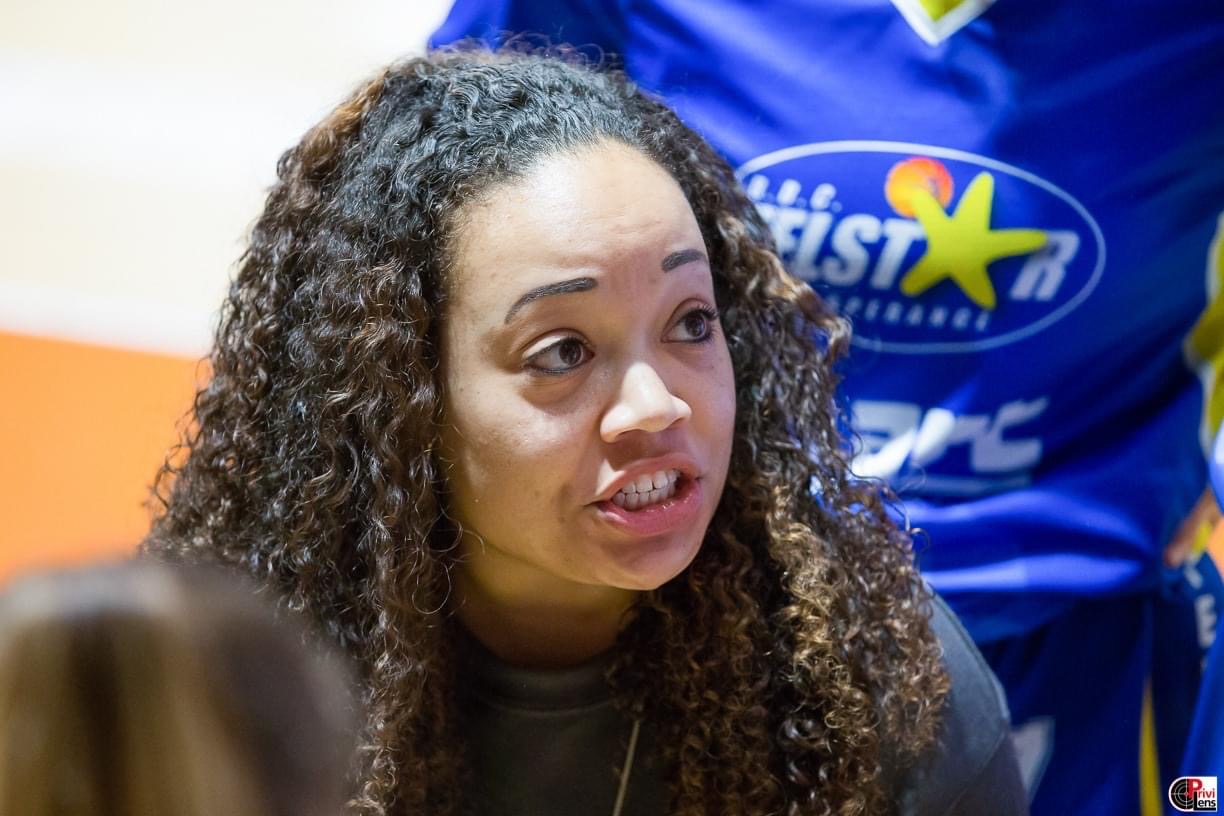 Tara Booker verléisst no 5 Joer den Telstar
Vun eisen Dammen kënnt d'Nouvelle, dass d'Trainerin Tara Booker den Veräin verléisst an nächst Saison Coach zu Walfer gëtt. D'Tara war vun 2015 un beim Telstar engagéiert, fir d'éischt als Profi-Spillerin an duerno als Trainerin. 
Mir wënschen him nëmmen dat Bescht fir d'Zukunft! 
We wish you all the best Tara and thank you for your commitment over the last five years! 



Picture taken by PriviLens