BBC Telstar Hesper is happy to welcome Tom Vodanovich and Christian Williams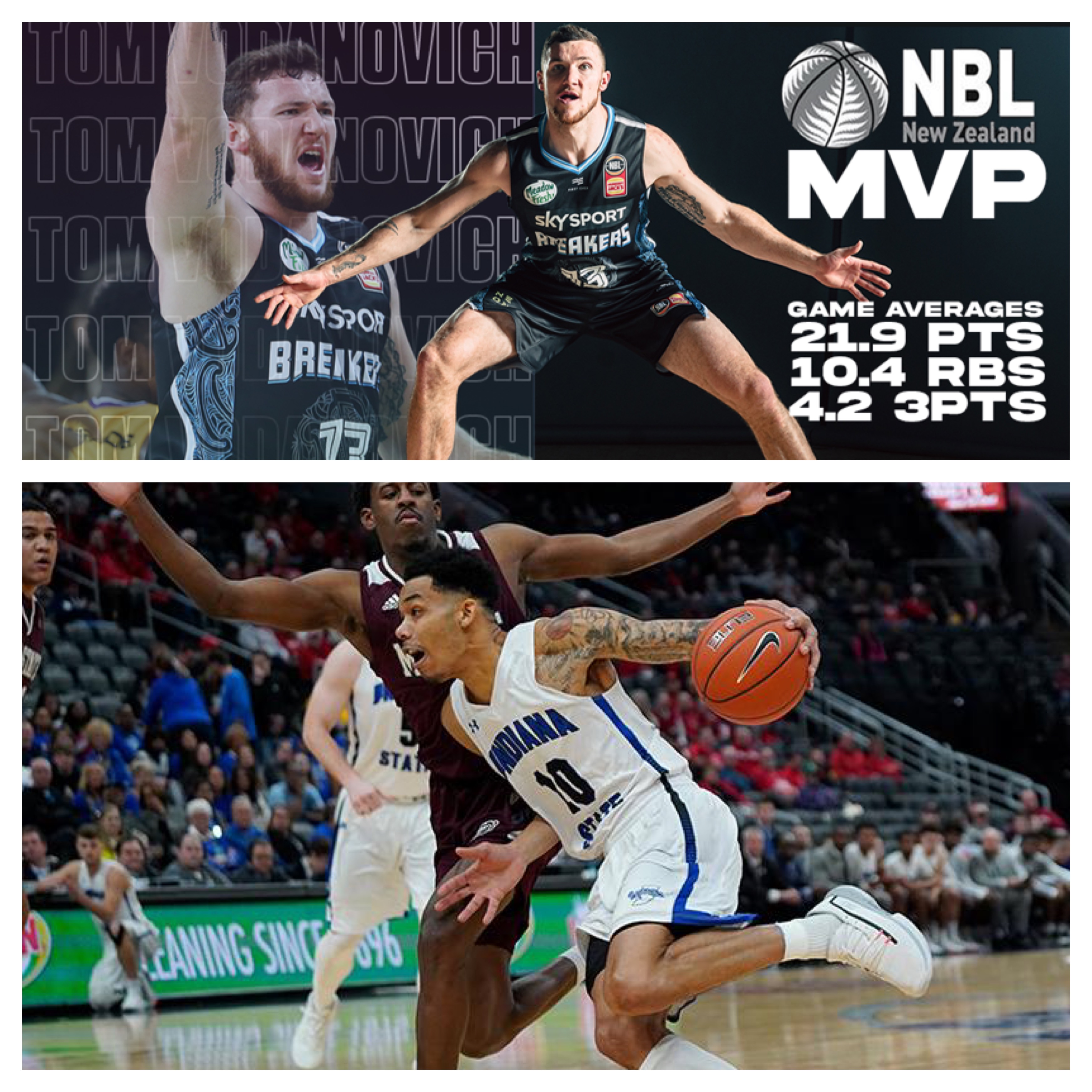 Thomas Vodanovich is a 26 year old Forward who is a member of the New Zealand National Team, he has played two seasons in the Australian NBL and three seasons in the New Zealand NBL, including the 2020 season where he was named MVP.
Thomas has been an All Star in the New Zealand league for the last few seasons, including this past season which concluded only weeks ago, where he was named MVP after leading his team to the finals averaging 22 points, 10 rebounds and 3 assists per game.
He has also spent two seasons in the Australian NBL with the New Zealand Breakers, and has so far represented his country on six occasions.
This will be Thomas' first season in Europe, where he is looking forward to representing BBC Telstar Hesperange and contributing to its success.
Indiana State standout Christian Williams is a 6'6 Guard with the skillset and abilities to play multiple positions on both ends of the court. During his senior season he recorded 6.9 Points, 3.0 Rebounds, 2.1 Assists and 1 Steal per contest for the Sycamores. 
For the upcoming season Williams signs his first professional contract to play BBC Telstar in the first league in Luxembourg.

We are delighted to have you both among us. On behalf of all the members and the management, we would like to extend our warmest welcome and wish you good luck for the upcoming season!